You'll love the plastic gift cards, business cards, magnets, decals, and apparel we print for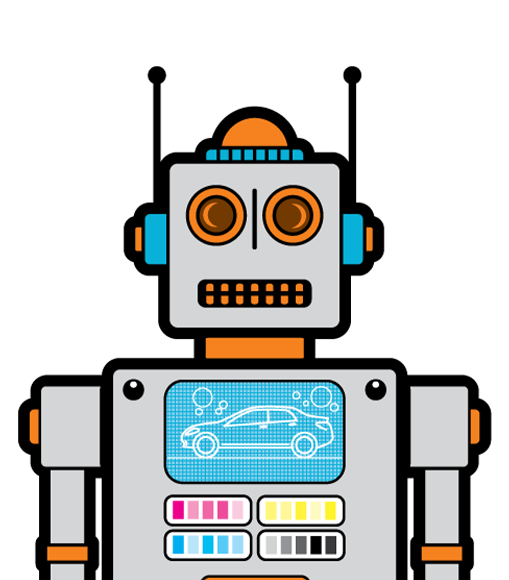 We are ready to print products for Your Car Wash!
Print Robot offers a wide range of printed products for the car wash industry. From gift cards and fleet membership cards to car magnets and apparel, we've got you covered! Best of all, we offer free design services on orders $250+ and our friendly representatives are here to assist you every step of the way!
- Plastic Gift Cards
- Plastic Membership Cards
- Member Decals & Key Tags

- Fleet Member Support

- Waterproof Business Cards
- Hanging Member Passes
- Indoor & Vehicle Magnets

- T-Shirts & Hats
We have the plastic cards, decals, & magnets car washes are looking for!
Print Robot has printed gift cards, membership cards, business cards, car magnets, decals, and more for hundreds of car washes! Let us create that wow factor by providing the printed marketing & moneymaking membership tools you need. We are more than just printed products. Print Robot also provides free design services and offers fulfillment services which can assist in personalizing and distributing products to your fleet members.
POPULAR PRODUCTS FOR CAR WASHES