You'll love the plastic cards, magnets, decals, and apparel we print for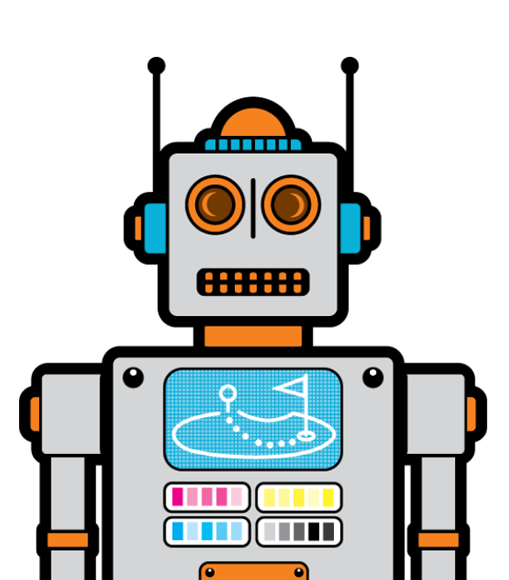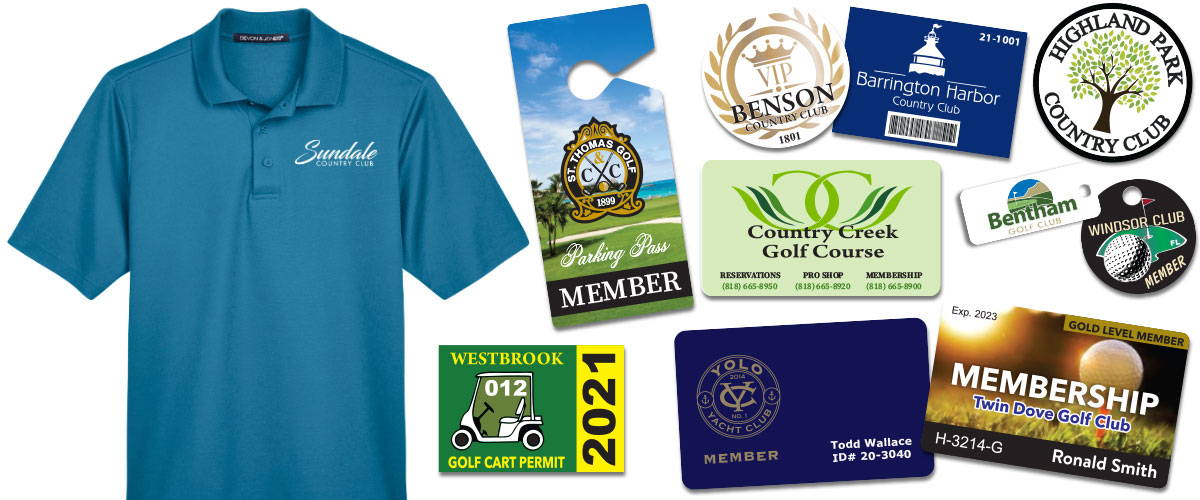 We are ready to print products for Your Membership Club!
Print Robot offers a wide range of printed products for golf & country clubs, yacht clubs, tennis clubs, and other exclusive membership clubs. From membership cards and parking permits to custom bag tags and pro shop apparel, we've got you covered! Best of all, we offer free design services on orders $250+ and our friendly representatives are here to assist you every step of the way!
- Parking Permits & Passes
- Plastic Membership Cards
- Custom Golf Bag Tags
- Indoor & Car Magnets
- Golf Course Gift Cards
- Member Key Tags
- Golf Cart Permits
- Polo Shirts & Hats
We have the membership products you are looking for!
Whether you are a golf club, country club, tennis club, or yacht club, one thing is for sure...you want to amaze your club members! Our plastic cards, magnets, decals, and apparel can help to enhance that wow factor by providing the printed marketing & membership tools your club needs. We are more than just printed products. Print Robot also provides free design services and offers fulfillment services which can assist in distributing products to your members.
POPULAR PRODUCTS FOR MEMBERSHIP CLUBS