You'll love the plastic cards, magnets, and decals we print for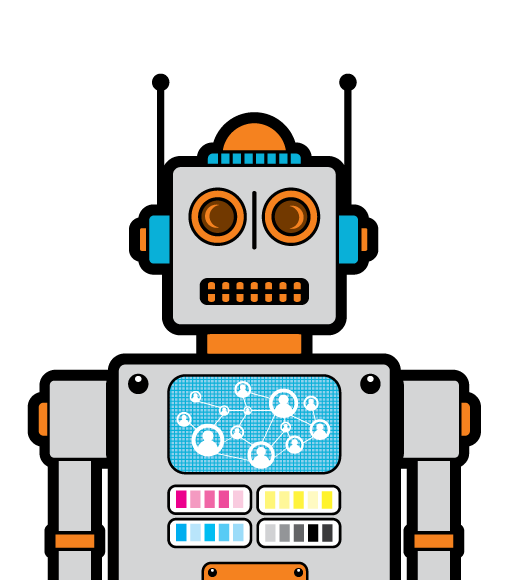 We are ready to print products for YOUR Association!
Print Robot offers a wide range of printed products for associations including chambers of commerce, HOA, and other professional membership associations. From membership cards and parking permits to car magnets and apparel, we've got you covered! Best of all, we offer free design services on orders $250+ and our friendly representatives are here to assist you every step of the way!
- Plastic Membership Cards
- 2021 Membership Decals
- Indoor & Car Magnets
- Parking Permits & Passes
- Member Key Tags
- Polo Shirts & Hats
We have the membership products your Association is looking for!
Whether you are a chamber of commerce, homeowner's association, non-profit association, alumni association, trade association, union, or other professional association group, Print Robot's plastic cards, magnets, and decals can help. Our printed products add credibility to your assoc. by providing the printed membership tools your association needs. We are more than just printed products. Print Robot also provides free design services, friendly American support, and offers fulfillment services which can assist in distributing products to your members.
POPULAR PRODUCTS FOR ASSOCIATIONS