Pantone has announced the 2022 Color of the Year as Very Peri 17-3938.
Very Peri has a courageous presence that encourages personal inventiveness and creativity.
Designers and creatives around the world look forward to the end of each year to find out what Pantone's official color of the year will be. More than just a swatch, the color of the year can shape the landscape in many areas of design from fashion to interior design to graphic design and everything in between.
"The Pantone Color of the Year reflects what is taking place in our global culture, expressing what people are looking for that color can hope to answer." added Laurie Pressman, Vice President of the Pantone Color Institute. "Creating a new color for the first time in the history of our Pantone Color of the Year educational color program reflects the global innovation and transformation taking place. As society continues to recognize color as a critical form of communication, and a way to express and affect ideas and emotions and engage and connect, the complexity of this new red violet infused blue hue highlights the expansive possibilities that lay before us".

Pantone typically selects a color from one of their existing swatch books as their color of the year since they have so many to choose from but they felt that this year needed something new. This inspired them to create Very Peri as a brand new color.
Very Peri was created as a way to represent the further evolution and merging of our physical and digital lives.
This isn't the first time that Pantone has reinvented their Color of the Year. In 2021, they decided to announce a double-pick consisting of 2 colors for the first time ever. Illuminating Yellow 13-0647 and Ultimate Gray 17-5104 made quite a splash in 2021.
Here's a look at the last few years of Pantone Colors of the Year:
2022 - Very Peri 17-3938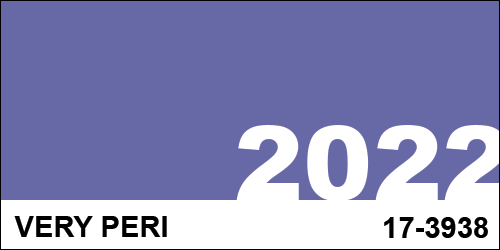 2021 - Illuminating Yellow 13-0647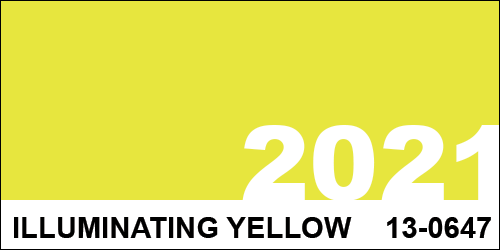 2021 - Ultimate Gray 17-5104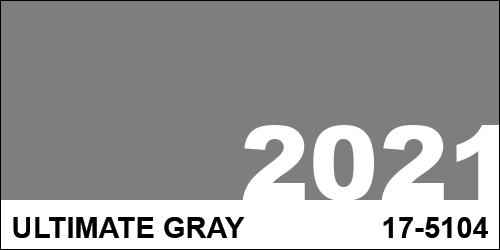 2020 - Classic Blue 19-4052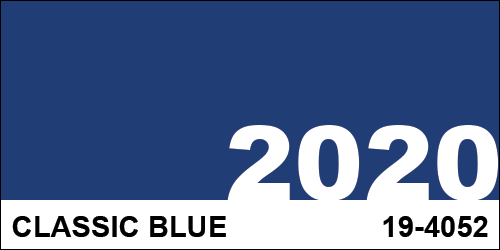 2019 - Living Coral 16-1546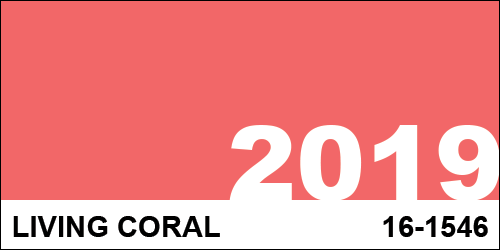 This is the 23rd consecutive year Pantone has selected a Color of the Year. Each year when making a selection, they comb the world looking for new color influences throughout a variety of industries including entertainment, art, fashion, travel, technology, social media, industrial design, home furnishings, and graphic design.
Are you a graphic designer looking to create something amazing with Pantone's Color of the Year 2022?
Print Robot offers a wide range of printed products including plastic cards, magnets, decals, yard signs, and more. Some products are printed using CMYK but others can be printed using Pantone inks.
Click here to view our product line up or request a free sample kit to see our amazing quality firsthand.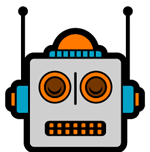 About Print Robot
We are hard-coded to be passionate about producing high quality printed products at affordable prices. Print Robot creates a wide range of plastic cards, magnets, signs, and decals. We offer FREE design services on most orders $250+ and print all products in the USA.